We benefit from a strong reputation in the market, as Steiner System first, and as SCI-Services since 2016.
We have a tremendous technical experience and expertise built upon our almost 130-years old history.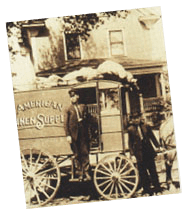 The DNA of SCI-Services SA is connected with the birth of Steiner Corporation SA, pioneering in the laundry industry. The Steiner family emigrated from Switzerland to the US. George Steiner, age 15, started the textile rental service. He and his brother Frank did their deliveries after school.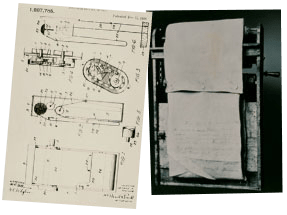 We invented the first cloth towel dispenser.The mechanism, unique at the time, provided a clean portion of cloth for the user.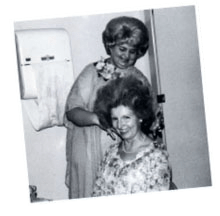 Creation of the F8 cloth towel dispenser. The reliability of its mechanism and the sturdiness of the dispenser guarantee the quality of the product. Success is immediate. In 1962 we reach the number of 1 million dispensers sold.
Steiner Company International established itself in Europe.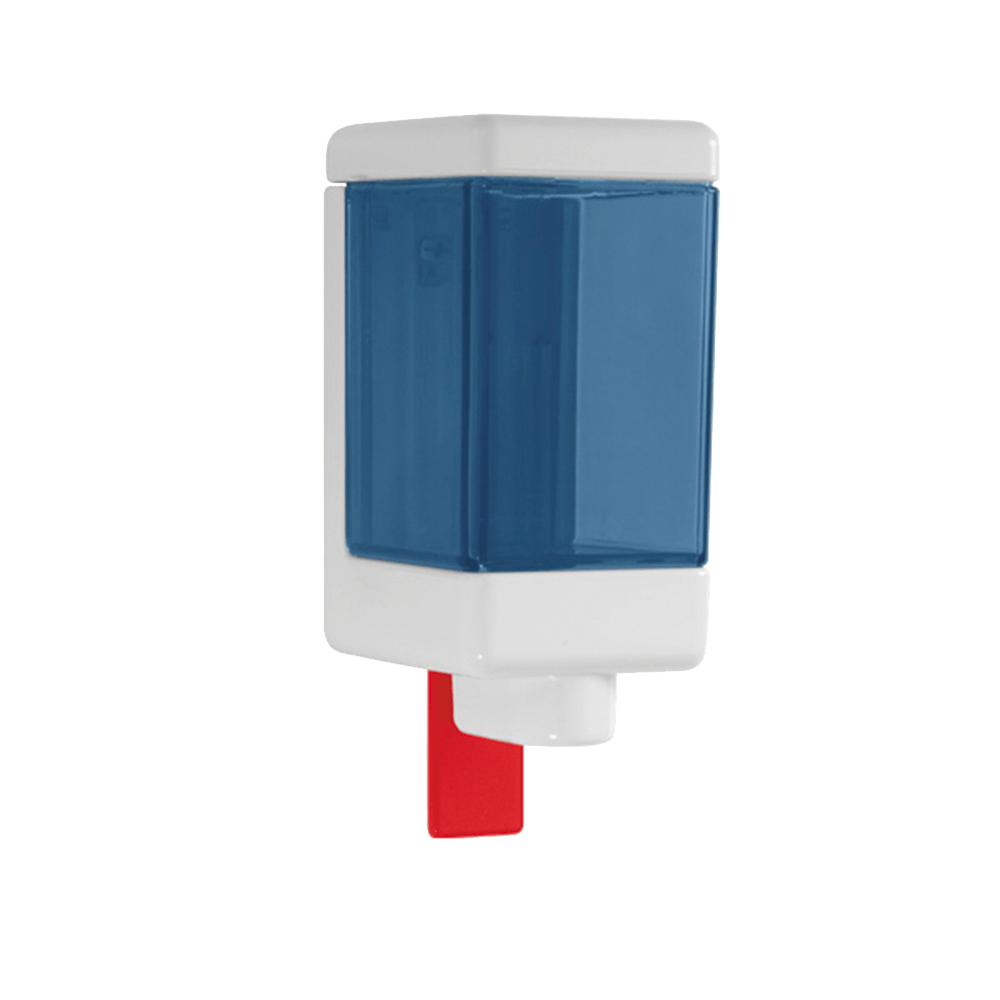 The Visio Soap dispenser created in the eighties is still commercialized today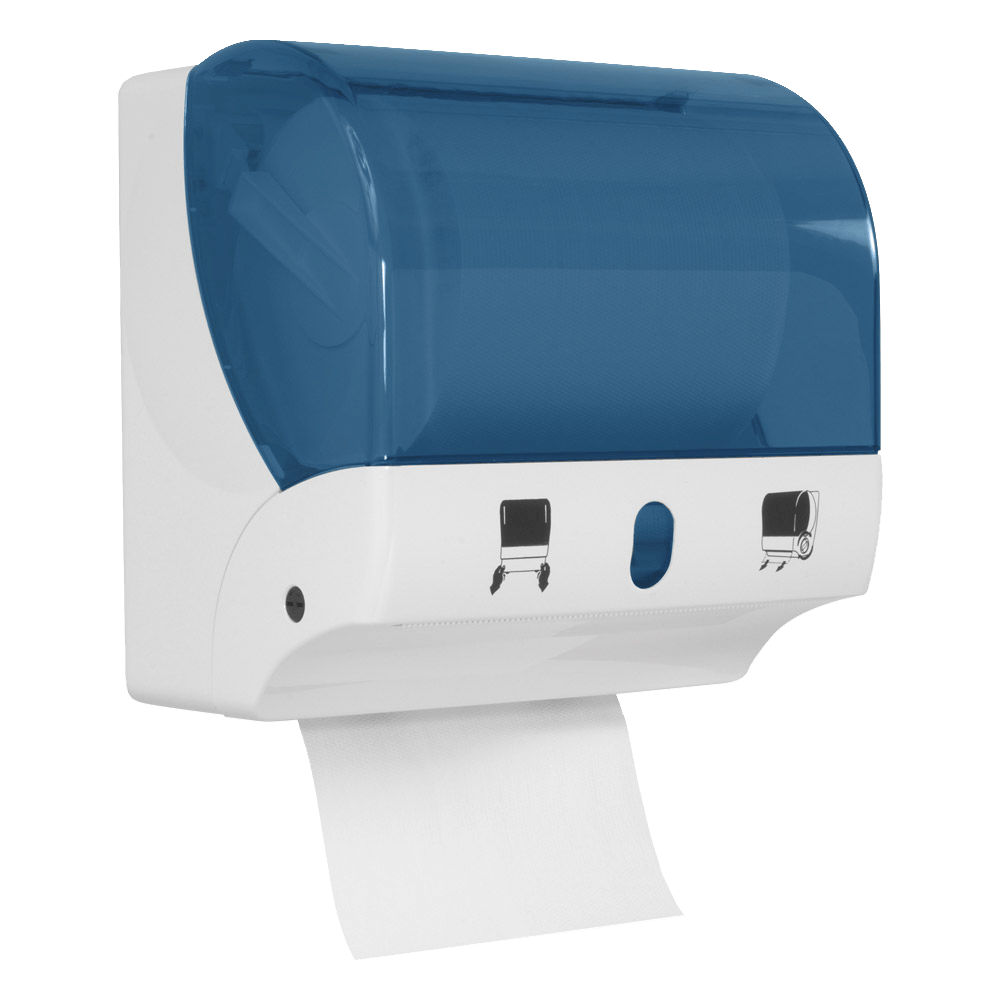 The visiopaper hand towel dispenser was created with automatic cut (A97).Over two millions users continue to use this dispenser.
The assortment increases with the addition of 2 ranges of garment lockers especially for the needs of the industrial, health and agro-alimentary sectors, combining innovation and quality of manufacture.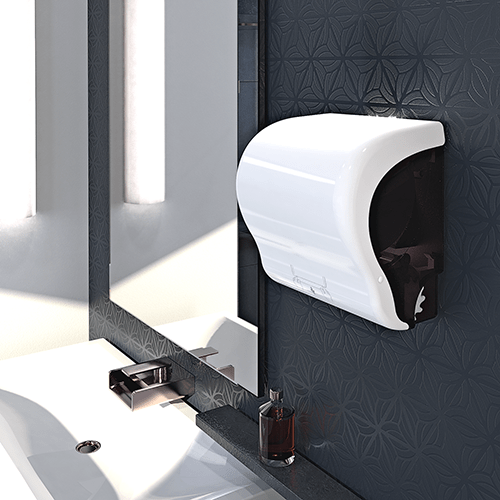 We launched the Rico Straight Cut, a more contemporary version of the famous automatic cut towel dispenser.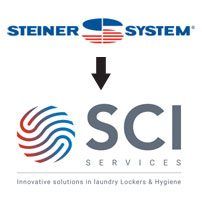 In 2016, SCI-Services SA officially takes over all commercial activity from Steiner System. The official takeover included all commercial activities, production, trademarks and patents. An international team of highly motivated professionals continues to serve all clients from our Swiss based office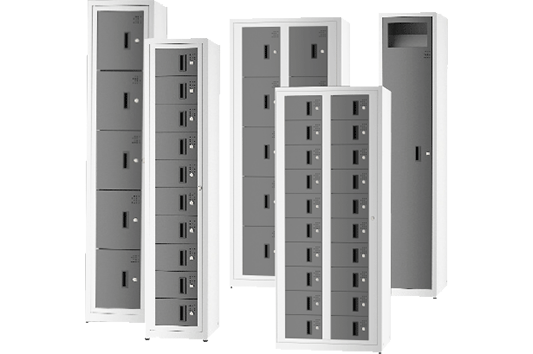 2018 signs the launch of a new visual identity for SCI-Services. Our new corporate identity represents a new start for us, while always keeping a look on our long history which started almost 130 years ago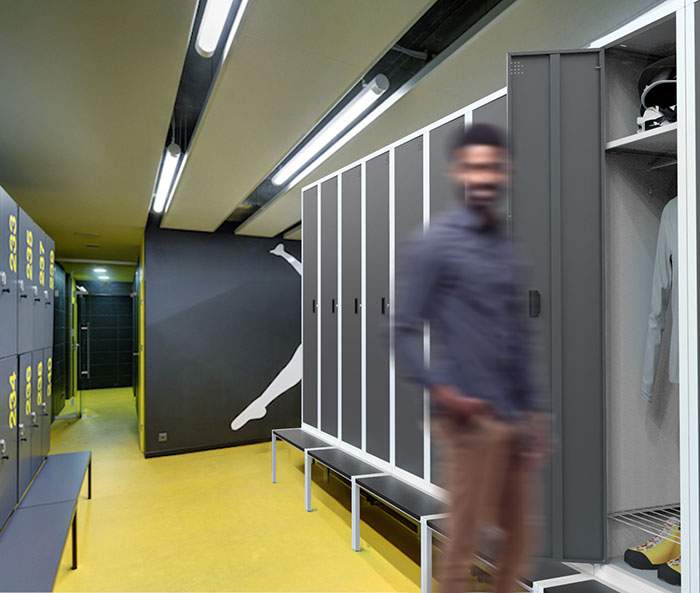 The new revolutionary laundry locker concept Click-O-Matic ® is introduced.With this new patented locker concept we assure a reduction of transport costs, a reduction of the economic impact of the refurbishment of installed lockers and a reduction of storage costs.All while guaranteeing flexibility after installation.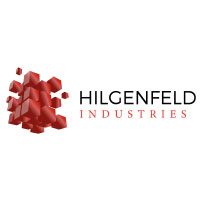 SCI-Services and Hilgenfeld Industries GmbH sign a new partnership to ensure an always better service for the clients of the laundry lockers industry.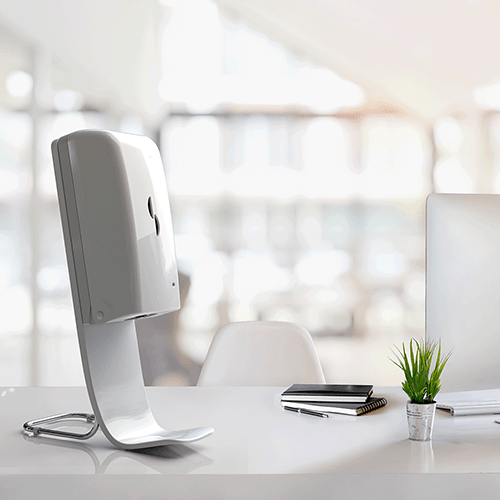 SCI-Services introduces a full range of hygiene products specifically conceived for reception areas, to ensure a maximum hand hygiene in all public spaces.